Plan, track and optimize your digital marketing campaigns using Odysci Media Analyzer. The ideal tool for agencies of any size.
Data-driven marketing campaigns
---
Monitor your campaigns and those of your competitors. Find out what works with your audience and turn data into actions and results.
---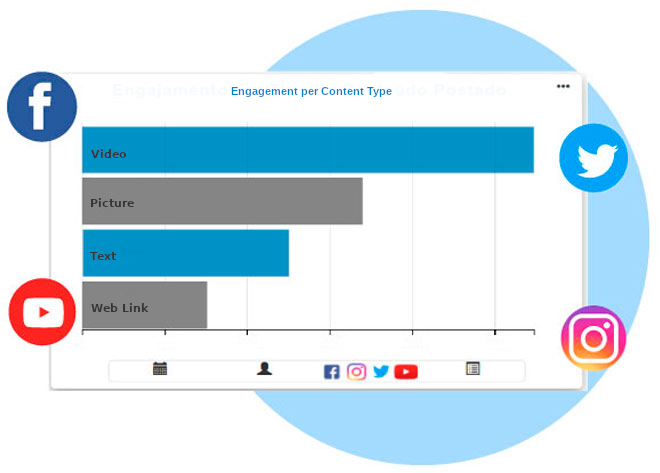 Take your digital marketing campaigns to the next level with Odysci Media Analyzer. Discover opportunities, manage threats and implement new strategies.
---
Learn more!
---
Just send us your e-mail address* and will get back to you promptly with more information about the

Odysci Media Analyzer
* Your e-mail address is safe with us, we will never sell your e-mail address to anyone.