Boost the intelligence of your franchise with data mined from the social networks of all your franchises. Odysci Media Analyzer is the only tool for franchises of any size.
Focus on your franchise and your franchisees
---
Keep track of the trending topics in the social networks of your franchisees, by neighborhood, city or region. Use this data in marketing campaigns, to maximize customer satisfaction and engagement.
---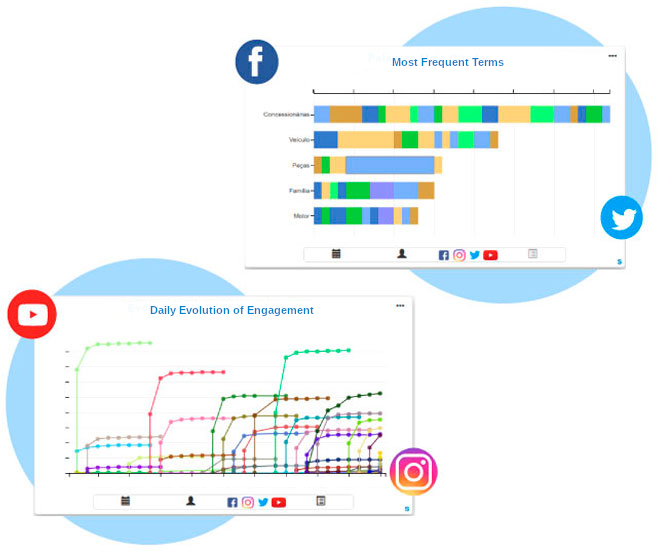 Reach a new level of business intelligence by monitoring your franchise's and franchisees' social networks using Odysci Media Analyzer.
---
Try now free!
---
Just fill out the form below and get immediate access (no login or registration required) to
the demo of our state-of-the-art social media monitoring and listening system, the

Odysci Media Analyzer
* Your e-mail address is safe with us, we will never sell your e-mail address to anyone.