Measure and analyze the results of your social media campaigns. Track the daily engagement of your posts, videos and tweets and optimize your campaigns in real time.
Find out what your fans are saying about
---
your company, products and services. Review the most commented topics on your pages and the sentiment associated with them. Discover the hashtags, mentions, and links used the most on your pages and those of your competitors.
---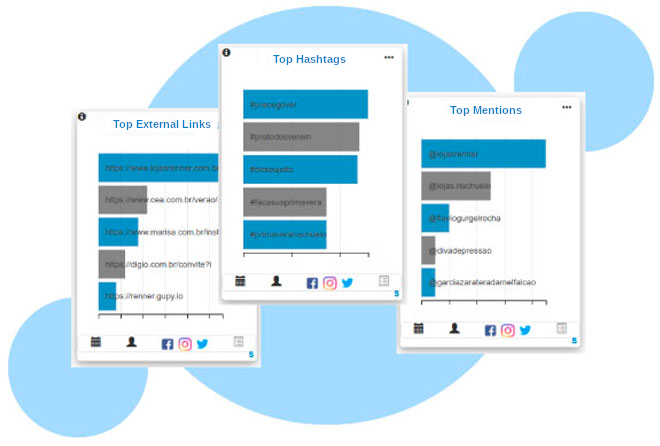 Get the best ROI from your social media efforts with the analytics and graphics provided by the Odysci Media Analyzer. A complete platform to complement your digital marketing tools.
---
Learn more!
---
Just send us your e-mail address* and will get back to you promptly with more information about the

Odysci Media Analyzer
* Your e-mail address is safe with us, we will never sell your e-mail address to anyone.