Define roles and responsibilities for team members according to the customers assigned to each team. Avoid conflicts of interest through proper access control.
Have full control
---
over which users can view data from which customers, avoiding any conflict of interest.
---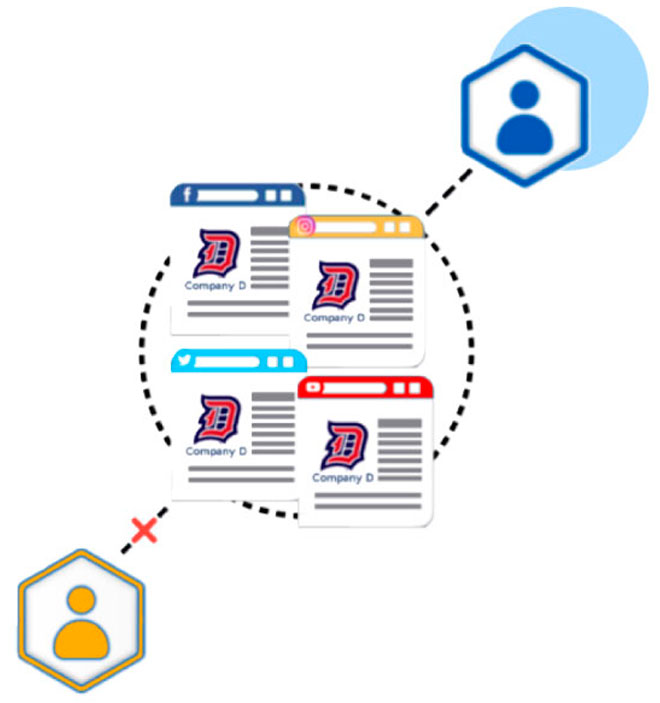 Manage your users' access permissions through Odysci Media Analyzer's intuitive user interface. Avoid conflicts of interest in agencies with multiple teams assigned to different customers.
---
Learn more!
---
Just send us your e-mail address* and will get back to you promptly with more information about the

Odysci Media Analyzer
* Your e-mail address is safe with us, we will never sell your e-mail address to anyone.