Use Social Big Data Analytics and Artificial Intelligence to understand what your customers are saying about your brand, your products and services.
Stay ahead of the competition
---
Get real-time insights into the strengths and weaknesses of your competitors through social media.
---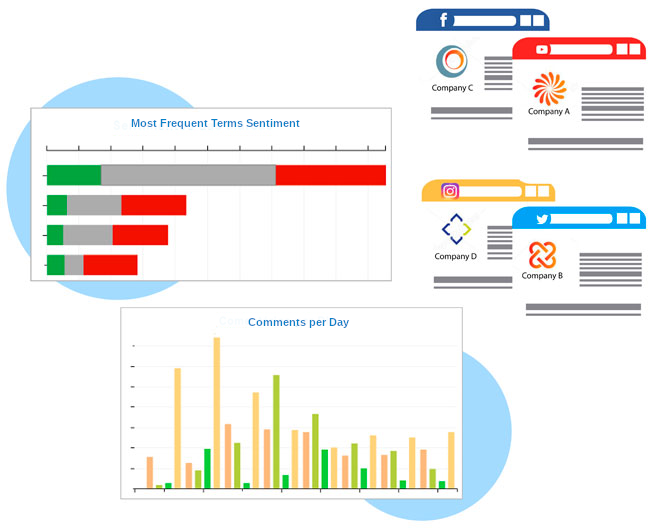 Whether you are an agency, a small business or a large company, Odysci Media Analyzer is the ideal tool to get real value from your social networks.
---
Learn more!
---
Just send us your e-mail address* and will get back to you promptly with more information about the

Odysci Media Analyzer
* Your e-mail address is safe with us, we will never sell your e-mail address to anyone.